Hi, my name is
Benjamin.
I'm a passionate software developer from germany with over 20 years of experience. Husband, father of two and gamer at night. I'm always curious and still eager to learn!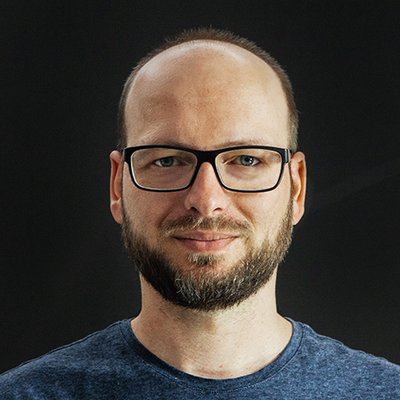 Born in the early 80s, I call myself a digital native. I started programming at age 16. My first language was Perl and later - as php evolved - I switched to php. As an autodidact I taught myself everything - reviewing code of publicly available projects, books or simply by trial and error.
In 2001, I started my apprenticeship as an IT Specialist for application development, which I finished successfully after 3 years.
In 2005, I started a hobby project related to World of Wacraft, named BLASC. It became the leading source of information in the German-speaking territory quickly for everything game-relevant, e.g. Quests, Items, Spells etc. During early development, two friends of mine joined the project. 2006, Computec Media bought BLASC and employed us as Senior Developers. BLASC effectively became buffed.de, equipped with editorial staff. During Games Convention in Leipzig (Germany) Buffed was launched in August 2006. At the time buffed.de was one of the largest websites in Germany with millions of monthly users.
More Info: https://de.wikipedia.org/wiki/Buffed
During this period, I moved from Ravensburg to Fuerth near Nuremberg.
In 2009, I was the co-founder of Playata GmbH, a start-up specialized in gaming services, like BLASC. We realized pretty quickly that it wasn't the right business model and started over again. Our new goal was to build browser based games with our own engine as a blueprint for further titles to come.
After 6 months of hard work, we finished the first version of our engine and released Hero Zero. The game is online to this day and has millions of players worldwide.
In 2010, I moved back to Ravensburg and started working at Columbus Interactive GmbH as a Senior Developer in mid-2012. After the company grew, I quickly rose to the position of Technical Director. Since then I have been responsible for the entire development department and the strategic direction of the company with a focus on programming / development as part of the leadership team.
In general, I am interested in everything related to technology, computer and programming. Just recently I'm expanding my knowledge in compiled languages like Go and Rust with a focus on WebAssembly, because I think it will change the future of the web, especially how we are going to create applications in the future.